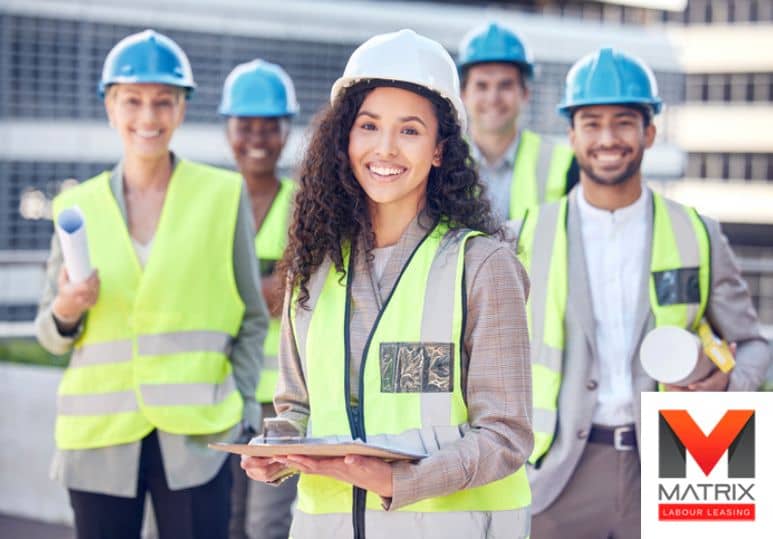 There are many different niches within the construction industry. One of the main decisions you need to make when searching for a new construction career is if you want a position in the commercial or residential sector. Although many of the skills and credentials are transferable from one sector to the other, it is important to decide which of these specializations is ideal for you. To help you decide if commercial construction jobs are the right choice for you, consider the following benefits and distinctions between residential and commercial construction jobs.
What You Should Know About Commercial Construction Jobs
What Is Commercial Construction?
Commercial construction is the development of buildings that are designed to turn a profit. This can include any type of commercial building ranging from hotels and restaurants to retail spaces and even apartments and healthcare facilities. While some commercial construction companies will specialize in one sector, others will develop various commercial spaces. Commercial construction projects range from small to large and depending on the type of projects your company takes on you can work on anything ranging from smaller office spaces to the development of large department stores.
Commercial Construction Versus Residential Construction
Unlike some residential construction, many commercial construction jobs are very large projects that can last a long time. This creates ideal work opportunities for construction tradespeople who want to work on one project for an extended period instead of switching from project to project. This lets you and your team become familiar with your projects and have the time to build effective and rewarding team dynamics. Commercial construction jobs often offer different hours than residential construction jobs, which can mean longer days with a trade-off of more days off in between shifts. If you're interested in long-term projects, you will likely enjoy medium to large commercial construction projects instead of residential projects.
Career Opportunities
The commercial construction sector always has new projects that need completing. As an employee in the commercial construction sector, you will often work on the construction of new buildings as well as expansions and renovations. Because of this, commercial construction is a highly stable field. The wages in the commercial sector are also promising. Some commercial construction jobs offer positions for highly experienced employees, especially in roles such as supervisors, foremen, and the design team, but many people just starting their construction careers with entry-level positions can find promising opportunities in this sector. Large commercial construction projects need the skilled labour of painters, landscape labourers, electricians, plumbers, and sheet metal workers, to name just a few. A commercial construction position as a general labourer can also help people at the start of their construction career figure out what skill they want to specialize in by letting them perform a variety of tasks in a large-scale project.

Find A New Commercial Construction Job
Commercial construction jobs offer career opportunities for all types of candidates. Whether you're new to the construction industry or you are interested in pivoting from your current career, consider the benefits of commercial construction jobs and if this is the right step in your career path. If you seek new construction employment, Matrix Labour Leasing can help. Our team focuses on pairing candidates with companies where you won't only thrive at your job, but you will also have aligned values and opportunities for career growth. If you're ready to find a rewarding commercial construction job, contact Matrix Labour Leasing by calling 1-866-666-9520 or by filling out our online contact form.

FAQ
Q: How can Matrix Labour Leasing help find me a job in the construction sector?
A: Matrix Labour Leasing is in constant contact with contracting companies looking for temp-to-hire and direct-hire employees. Depending on the nature of the role, we can either recommend you to one of our contracting companies or offer you a temporary contract ourselves.
Q: Where can I find construction jobs in Canada?
A: You can begin your job search at our in-house job board.
Q: What skills should I highlight when searching for a job?
A: When you speak to potential employers, you should focus on how you are right for the position while focusing on your communication and teamwork skills, your willingness to learn, and your problem-solving skills, to name a few. Staffing agencies can help you get interview-ready so you know how to highlight your strengths. To learn more about what employers are looking for in a worker, read Construction Jobs: Employers Are Looking For These Important Skills.